Hello!
Hope you are all doing wonderfully, wherever you may be. I'm drinking tea and sitting in a tiny blue office. It has been raining all night and into the day, but I have sunlight pouring out of me. Because today, today! My book Little Apocalypse has flown the nest and is out in the world waiting for any and all people to pick it up and read it. It wears a beautiful cover and had all kinds of experts pour over it to make it the best book it could possibly be. I'm really proud of it, and love the story it tells.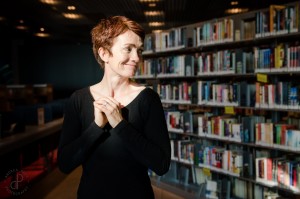 Little Apocalypse is a middle-grade book for younger readers, but I think it's one of those books that anyone could read. It's about a lonely girl who finds herself plunged into a strange adventure after a catastrophe hits her city. It's also the story of a ragtag group of misfits who decide to change the world when everyone tells them that's not possible. Or maybe I should say it's a story about how friendship and love are a certain type of potent magic that is just as powerful as spells and prophecies. If you read it, I would love to hear what you think about it.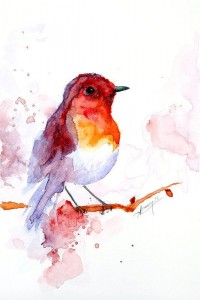 I'm going to be giving a lovely copy to one of you: email contact@katherinesparrow.net to let me know you want to be entered, and hopefully you will win. If not, it is available for purchase at these links:
https://www.indiebound.org/book/9780062849762
https://www.barnesandnoble.com/w/little-apocalypse-katherine-sparrow/1128064631#/
https://www.amazon.com/Little-Apocalypse-Katherine-Sparrow/dp/006284976X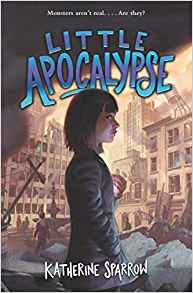 Also, if you happen to be in Seattle on Saturday, March 23rd, you are invited to my book launch party at the University of Washington Book Store at 4pm. I would love to see you there!
Many Thanks,
Katherine Sparrow